ARE YOU AWARE OF HOW COMMON AND HOW DANGEROUS LOSS OF FALL ACCIDENTS?
Falling accidents occurring in restaurants, shopping malls, passenger terminals, swimming pools and many indoor and outdoor places in the accommodation and food sector are the second leading cause of death accidents after traffic accidents.
ENJOY THE FLOORS
ANTI SLIP COATINGS, with its specially developed formula, makes the floors non-slip within minutes by showing a surprising effect on slippery, wet and watery floors on ceramic and natural stones.
NO SLIP, FALL-LIKE ACCIDENTS ON WET OR DRY, ANTI-SLIP COATINGS APPLIED FLOORS
ANTI SLIP COATINGS Provides safety and comfort in spaces by eliminating floor slippery that causes unexpected physical and material damages.
CUSTOMER HAPPINESS
100% imported from Canada, ANTI SLIP COATINGS guarantees customer satisfaction in the material and service quality used to increase the anti-slip value of all floors.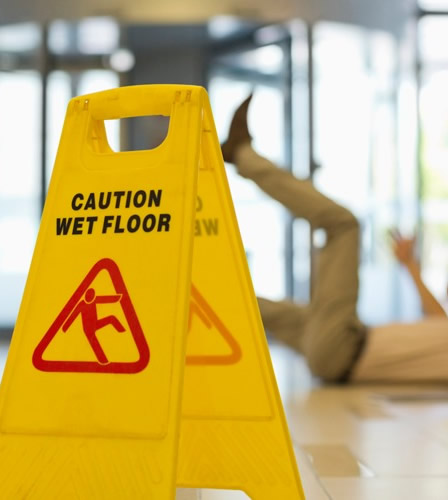 Please Click to Download the Product Catalog
"DO NOT FORGET THAT SMALL PRECAUTIONS PREVENT BIG DISASTERS"
Law No. 5378 on the Disabled and Amending Certain Laws and Decree Laws (2005)
The existing official structures belonging to public institutions and organizations, all existing roads, sidewalk, pedestrian crossings, open and green areas, sports fields and similar social and cultural infrastructure areas and all kinds of structures built by real and legal persons and serving the public are It is made available for the disabled within eight years from the start. Administrative fines are imposed on real and private legal entities who own all kinds of buildings and open areas open to the public and public transportation vehicles, which are determined by the audit commissions as not fulfilling their obligations.
United Nations Convention on the Rights of Persons with Disabilities
The United Nations Convention of the Council of Ministers on the Rights of Persons with Disabilities No. 2752009 2009/15137 date and the legal system in Turkey has become a part of the decision.
In Article 9 titled 'Accessibility', States Parties provide for the independent living and active participation of persons with disabilities in all spheres of life, and to provide information and communication facilities, including both rural and communication technologies and systems, to the physical environment, transportation, stipulates that appropriate measures are taken to ensure access to other facilities and services open to the public in urban areas and explains how these measures should be taken in which areas
ACCEPTED INDUSTRY STANDARDS
0.60 and above is very safe
Safe up to 0.60
Dangerous up to 0.50
Until 040 very dangerous
Up to 0.35 extremely dangerous
STANDARDS AND WARRANTY
Floors with static friction coefficient of 0.50 and above are considered safe for walking in dry conditions. If the measurement value exceeds 0.60 and above, the ground is limited as "Highly Safe."
In order to minimize the risk of slipping of natural stone, ceramic and similar flooring marbles that were previously used as floor covering, the processing of the surfaces of natural stones and making them suitable and safe is guaranteed by our company.
Wıth Amerıcan Slıp Meter, We Determıne Slıp Rısks By Usıng Hıgh Technology In World Standards.