Canovate Energy Systems Heat Pump
Everything starts with the sunrise. The sun heats our atmosphere and the outer layer of the earth's crust. The energy sent to the earth by the sun in a year is more than 50 times the energy consumed on our planet. For this reason, the sun is an unlimited and inexhaustible source of energy. On sunny days, you feel the thermal energy of the sun in your body. In fact, there is always enough thermal energy in the air, even on cold winter days and nights. This applies not only to Florida or southern Spain, but also to countries like Sweden or Norway, where there are thousands of homes already using heat pumps.
Why Do Heat Pumps Cause Lower CO2 Emissions?
The amount of emissions released by heat pumps is much lower compared to conventional heating systems. Since heat pumps consume very little energy, CO2 emissions are also low, limited only by the electricity required by the compressor.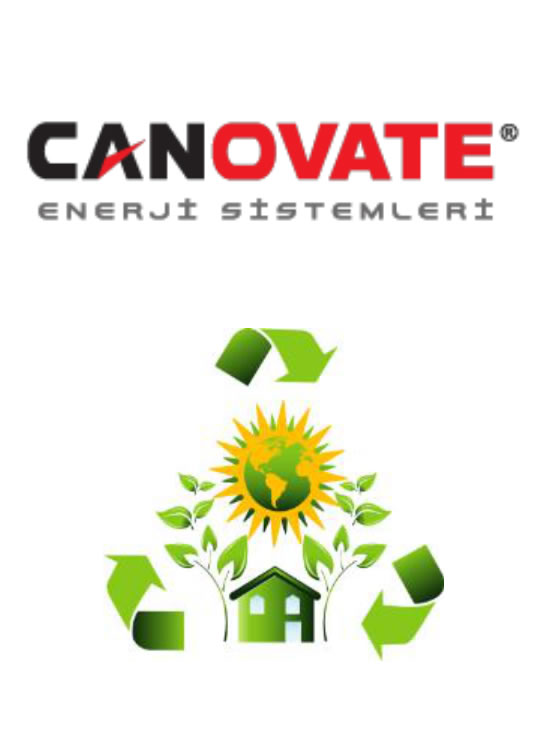 Please Click to Download the Product Catalog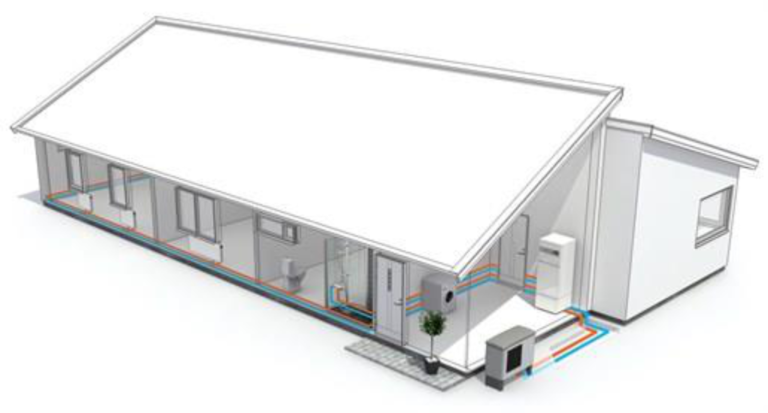 Canovate Energy Systems Heat Pump